Dell has just announced a slew of new products ahead of CES 2021. Most notably, the company has updated the Latitude 9000, 7000, and 5000 laptops.
For starters, the Latitude 9000 gets Intel's latest 11th Generation processors but arguably the more notable new feature is the privacy-oriented webcam. The Latitude 9420 and 9520 notebooks feature the so-called SafeShutter camera. That's an automatic shutter that blocks the camera when not in use. Meaning, it will only go online during a conference call or a standard one-on-one call.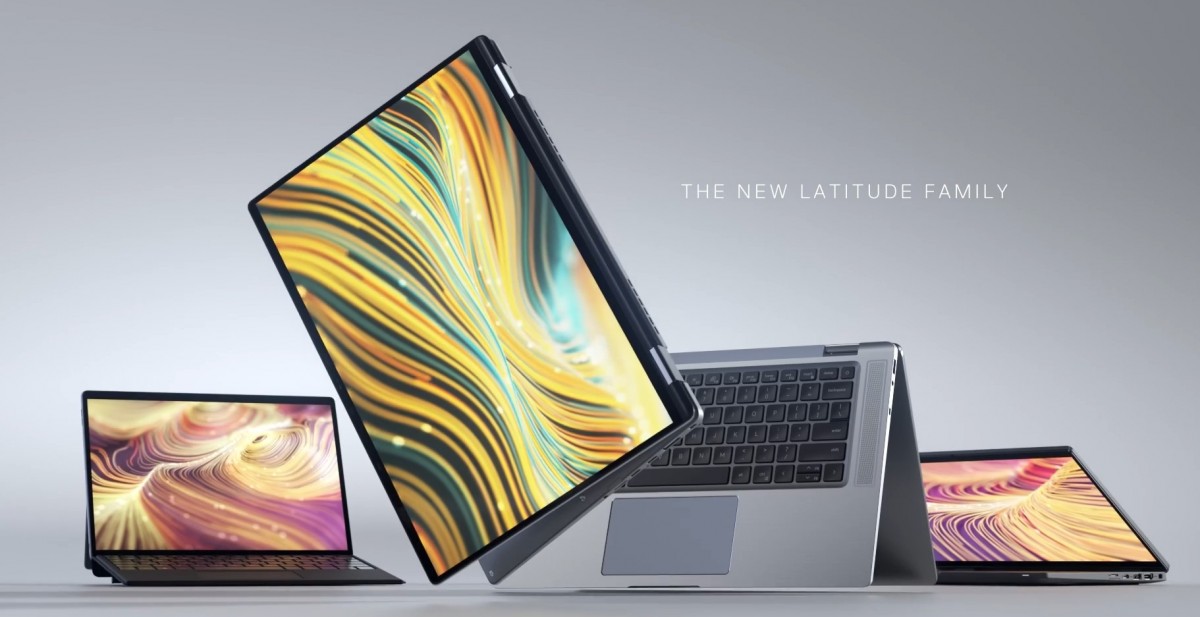 Details surrounding the whole family are still not fully revealed but Dell did mention that the updated Latitude 9000-series will come in standard clamshell and 2-in-1 form factors with improvements to vital features for working or studying from home. For example, you get better camera quality and improved loudspeakers. The starting price of the Latitude 9420 is $1,949 while the 9520's price will be revealed this spring when it launches. The Latitude 9420's sales will also kick of this spring.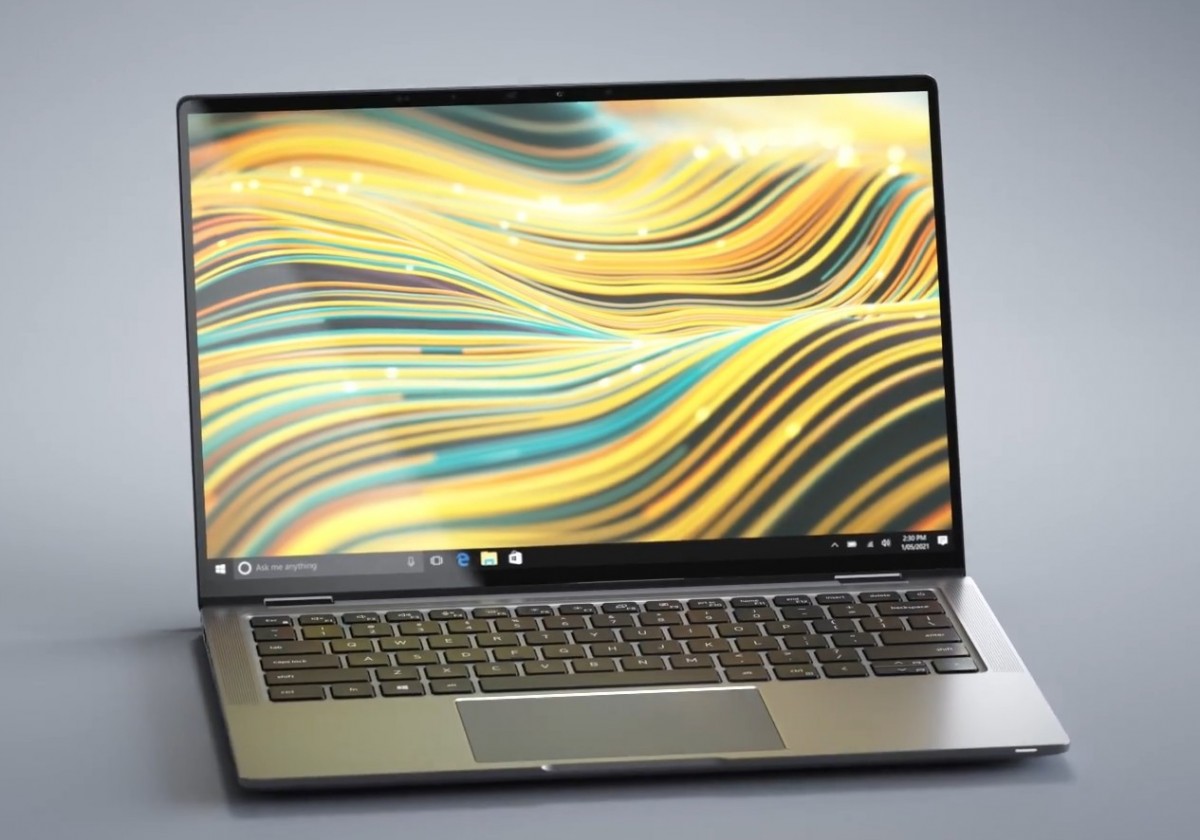 A big-screen option from the Latitude family would be the 7520 offering a 15-inch, 4K UHD display and optional Full HD web camera. The asking price would be $1,649. Both will be launch on January 12.
The Latitude 5420 and Precision 3560 are touted as environmentally friendly as they incorporate 21% bioplastic for their lids. Both machines will be made available starting January 12 while the price tags are $1,049 and $1,189, respectively.
We should get more details during CES.
---
Recommend