Goldgenie gives you several bling levels. Elite coats your iPhone 6s or 6s Plus in Platinum, Gold or Rose Gold for a mere £2,500 (yes, both 6s and 6s Plus are the same price). You get a snazzy Cherry Oak box too. This is for the 64GB version subtract/add £200 for the 16GB and 128GB versions respectively.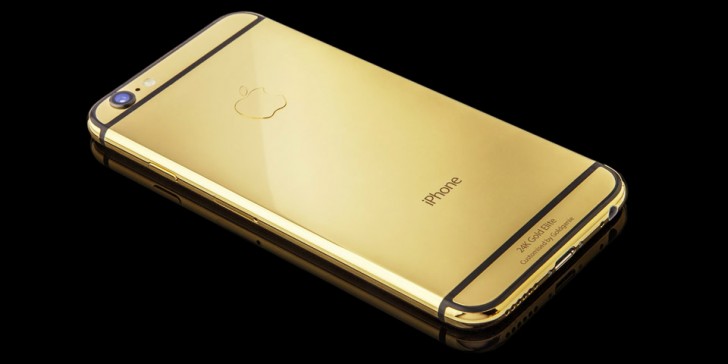 Swarovski Style Brilliance Elite is almost as pompous as its name, adding Swarovski crystals on the top and bottom panels on the back and along the side. And because someone at Goldgenie failed their Economics 101 class, these models also cost £2,500. Wait, the iPhone 6s Plus is £100 cheaper?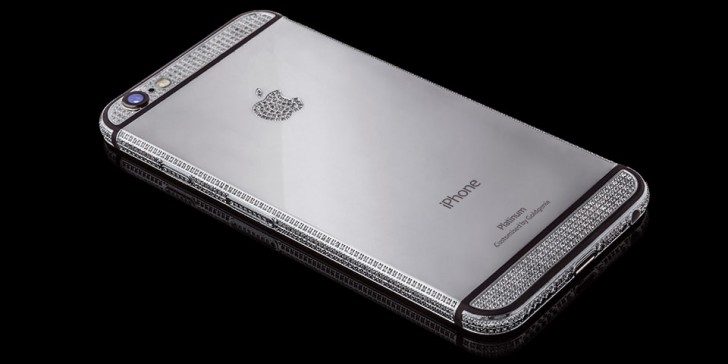 The Supernova option is an even bigger explosion of Swarovski crystals, covering the whole back. The price is (you guessed it) £2,500.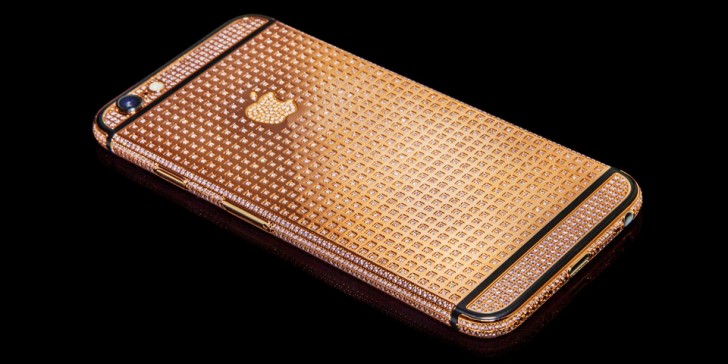 The Crocodile Embossed Leather & Swarovski Style Crystal Logo collection goes for the 3-in-1, coating the phone in Gold, the back with Red or Black crocodile leather and studding the Apple logo with Swarovski crystals. No need to ask how much this one costs.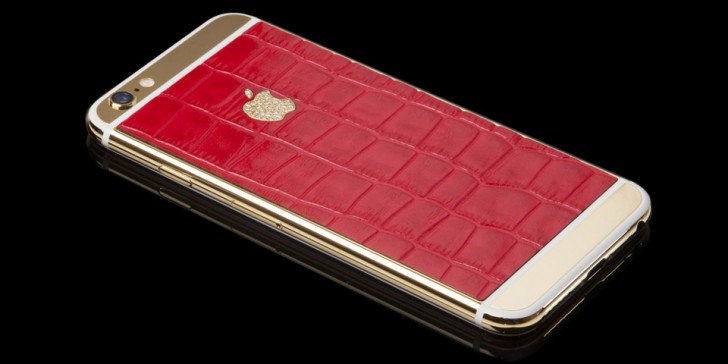 Finally, capitalism wins over the flat rate shenanigans of the other models and the Diamond RockStar Limited edition bumps the price to £10,000 (hey, you get 128GB as standard. This one looks like the Brilliance Elite version, except this time it's true diamond brilliance rather than Austrian-sourced pseudo-gems.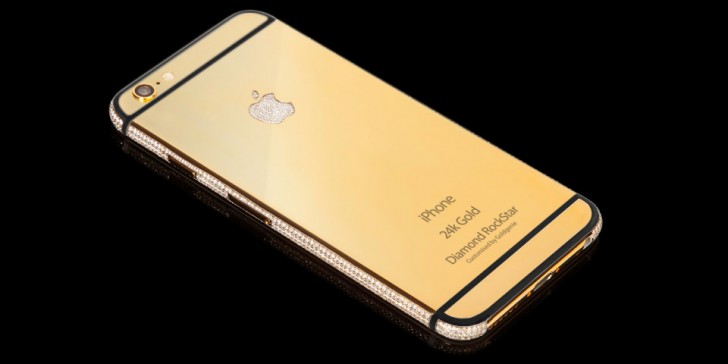 An important note – these prices are without VAT (which alone will cost as much as a new iPhone). Also you need to deposit 50% beforehand. You do get free shipping so that's something we guess.