LeEco News
LeEco was having financial troubles recently and the company even withdrew from acquiring Vizio earlier in 2017. Today the company LeEco secured an investment worth CNY15,04 billion (more than $2.2 billion) from property developer Sunac China Holdings. The real estate company will acquire stocks in three divisions of the tech company.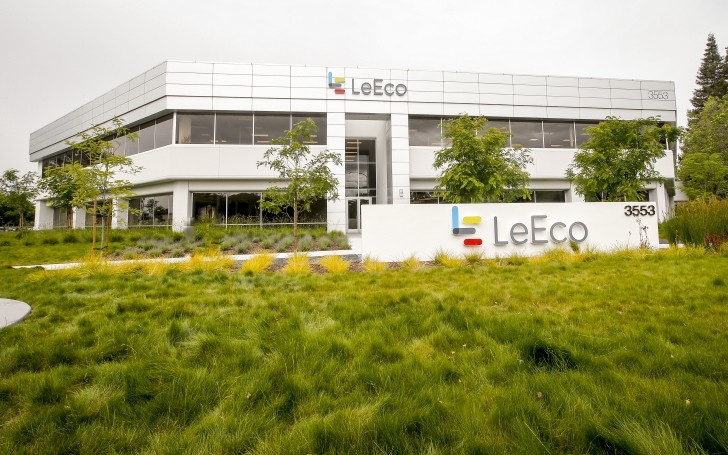 On 23 November 2016 Compal Electronics confirmed that LeEco failed to pay a debt of NT$ 4.25 billion, which was rescheduled and paid in-time.
In late November 2016, LeEco announced a partnership with American telecommunications company AT&T to include its Internet-based cable TV streaming service DirecTV Now on LeEco "ecophones" and "ecotvs".
On 1 December 2016, LeEco started selling products in the United States through national retail chains Amazon.com, Target, and Best Buy, as well as continuing sales and after-sales support through its LeMall.com marketplace.
In late 2016, the chairman Jia Yueting admitted that the company was facing acute financial troubles, stating: "We blindly sped ahead, and our cash demand ballooned. We got over-extended in our global strategy. At the same time, our capital and resources were in fact limited." The company has indicated that it will raise billions of dollars from investors, but did not specify where the money would come from or how it would be allocated.
In late November 2016, a town hall meeting was held at the Silicon Valley headquarters with executives attempting to calm employees down in response to its press coverage and company status. Executives told employees that the media was misreporting the story and that this was just "YT being YT". Employees were assured that there will be no layoffs and were promised year-end bonuses and raises.
In early December 2016, layoffs were conducted in Hong Kong, India (80% of workforce) and the US. At the time, the company did not want to attract media attention to the US operations. Therefore, only India and Hong Kong layoffs were reported. However, multiple reports concluded that the first wave of layoffs in the US started as early as November 2016, with the recruiting team being the first to let go, following employees from different departments.
Due to rapid pace of growth, LeEco was having troubles securing payments across multiple branches of its conglomerate. Sunac, through its subsidiary Sunac Real Estate, will invest CNY 6.04 billion (over $918 million) in LeEco's Internet Information and Technology Corp division, or around 8.61% in stocks.
Another CNY1.05 billion (almost $160 million) will be invested in Leshi Pictures, the LeEco movie production company. The rest CNY7.95 billion ($1.2 billion) will go for a third of Leshi Zhixin, the smart Internet TV unit of LeEco.
Sunac says both companies will cooperate "in areas such as intelligent hardware, real estate, and smart homes." The industrial real estate is also an area where the conglomerates will help each other. LeEco, on the other hand, will resolve financial difficulties and "will continue its push into the smartphones, film, sports, electric and driveless vehicles markets".