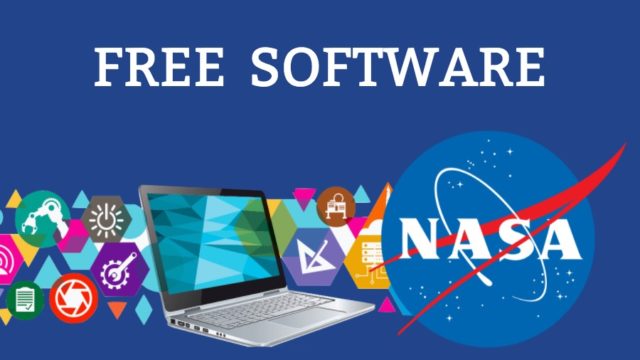 As a part of its Technology Transfer program, NASA has released lots of free and open source software tools on its website. NASA says that these software are useful for professionals, entrepreneurs, small businesses, industry, and academia. You can visit NASA's website to get the complete list of available tools and download the ones you desire.
Marking the third release in the series, NASA has officially rolled out its 2017-2018 software catalog. The first pilot edition of NASA's software catalog was made available to the public in April, 2014.NASA's software catalog is considered to be the first open source and all access listing of software by a U.S. government agency that one can access without any royalty or copyright fees. I know you might be thinking that what kind of NASA software can be used for Earthly applications. But, that's not the case.
NASA says that the freely released tools are helpful for professionals, entrepreneurs, small businesses, industry, and academia. These software tools have the potential to create jobs, save lives, and earn revenue, NASA adds.
You might be surprised to know about the major role software plays in NASA's research. Surprisingly, more than 30% of all reported NASA innovations are software. With this release, NASA wishes to transfer these software to other sectors with a hope to see new and creative usage.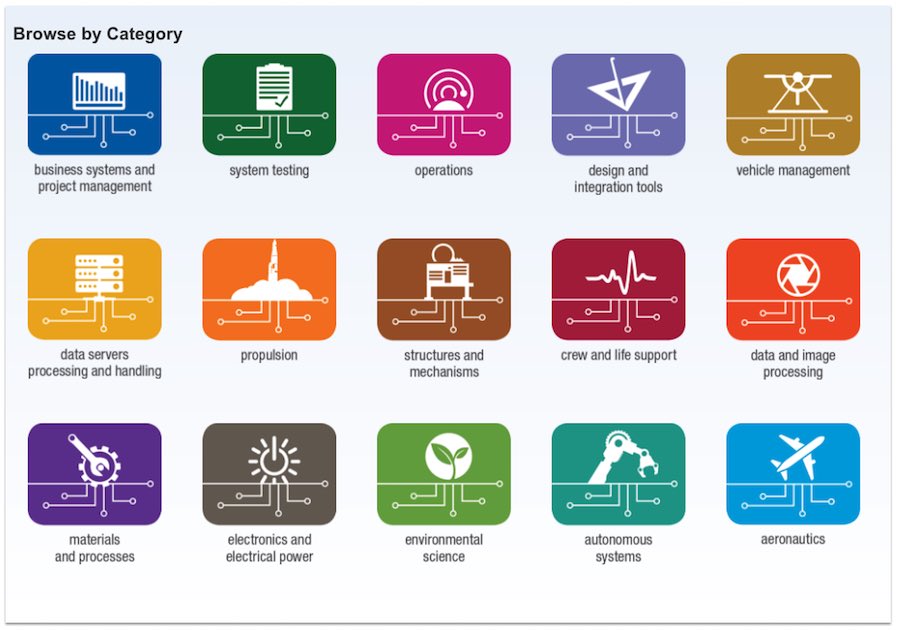 TO DOWNLOAD THE SOFTWARE CLICK ON THE ICONS BELOW:
Browse by Category
Here are some of the popular tools that have been open sourced by NASA:
Worldview Satellite Imagery Browsing and Downloading Tool
Global Planetary Reference Models
CARES/LIFE
NASA Root Cause Analysis Tool
PixelLearn
Cart3D
JPL's Stereo Vision Software Suite
Video Image Stabilization and Registration
CARES/LIFE
What's Up at Wallops (Android and iOS)
Lossless Hyper-/Multi-Spectral Data Compression Software
How to get the free software tools released by NASA:
These tools have been released under NASA's Technology Transfer program. Here's the complete list of tools released by NASA.
To download these software, feel free to visit this link also.
Did you spot some exciting tool in NASA's freely released software list? Don't forget to share your views with us.