In love with large screen smartphones? Here's an exciting piece of news for you: the next Xiaomi Mi Max series smartphone is rumored (Xiaomi Mi Max 3) to feature a massive 7-inch display. That will be an 18:9 panel with minimalistic bezels on both top and bottom.
According to media reports, Xiaomi Mi Max 3 still uses the iconic giant screen design, the screen size reaches the tablet level of 7 inches, the screen ratio of 18: 9, with a full screen design, cell phone border is very narrow, body size and the previous generation almost . In addition, the millet Max 3 extended the post-fingerprint key, and upgraded to double camera.
Net transfer millet Max 3 renderings (map source network)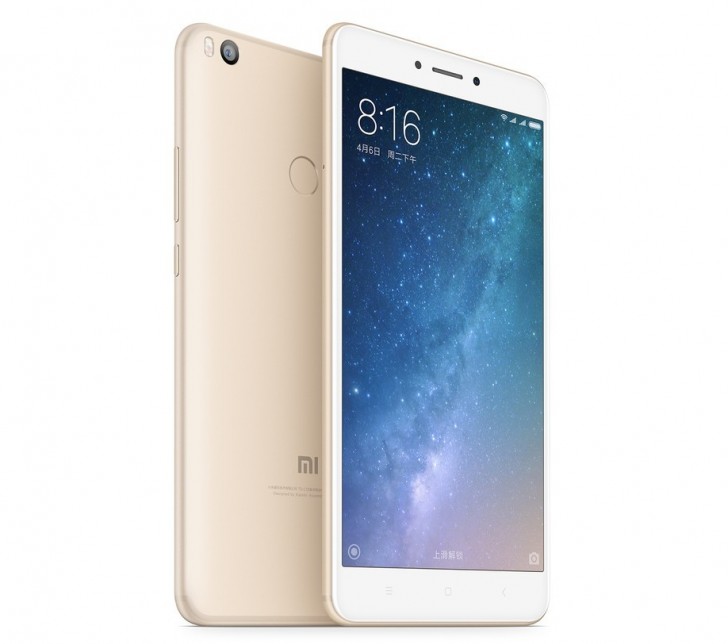 Xiaomi Mi Max 2
The rumor further says there will be a bump in battery capacity as well, with the Mi Max 3 packing in a 5,500mAh battery. There will be a dual camera setup on the back, and the phone will also feature Quick Charge 3.0. As for SoC, there will be two variants – one powered by Snapdragon 630, while the other by Snapdragon 660.